HP Sandbox

Sponsored Group Project
2017





Interaction Designer
UX/UI Designer
Motion Designer
Overview
HP tasked our team with exploring the future of computing. We approached the task by researching Gen Z characteristics and surveying a wide variety of emerging technologies and potential problem spaces that HP could tackle by leveraging their existing resources.

Design Problem
How might we design a system that prepares students for the new, innovation-based economy?
My Role
Research user behaviors by interviewing people and conducting desk research.

Brainstorm solutions with the team.

Research materials, methods, and technologies. Find and interview 3d printing experts.


Design and iterate interactions and user interface based on user and mentor feedback.
Create interactive and animated prototypes.

Animate videos describing the system and the way the interface works. (Feel free to ask me to show them!)

Present final design.
Overview of Ecosystem
Research audience, HP,
+ emerging tech
What are Gen Z like?

Gen Z-ers are hard-working, pragmatic, entrepreneurial, and non-conformist. They aspire to making a difference by starting businesses and making conscientious purchasing decisions. They are more progressive and environmentally aware than previous generations.
What can HP leverage?
HP can leverage its existing 3d printing technology and relationships with school districts.
Where can we make a difference?

One of the biggest areas of development in 3d printing has been in the materials. Major improvements have been made in photopolymers and plastics.

Find Opportunity Space

We recognized a clear opportunity to leverage the behaviors that Generation Z already exhibited: recycling, customization, and a DIY lifestyle, and decided to do more research in that area.
Research opportunity spaces
User Research

We talked to teachers and 3d printing experts to better understand schools' needs and the possibilities and technological limitations of 3d-printing.
Interviews with experts in
education + technology
Would teachers want this system

Yes! There's more stress for children to become digital natives.
Why?

Our current school system was created 200 years ago and was designed to train students for factories, not the new innovation-based economy.
How do kids learn?

Verbally, visually, and kinetically. They need to be able to touch and feel. It would be great for kids to feel texture.
What could help?

Holding their attention span longer will keep them engaged in a topic longer.
Future of materials?

Hopefully more temporary materials that are meant to decay. Lightweight, paper-ish, food-related materials.
Future of printing?

Perhaps the printers become distributed to cool and maintain filament rigidity.
Prototyping
Primary Interaction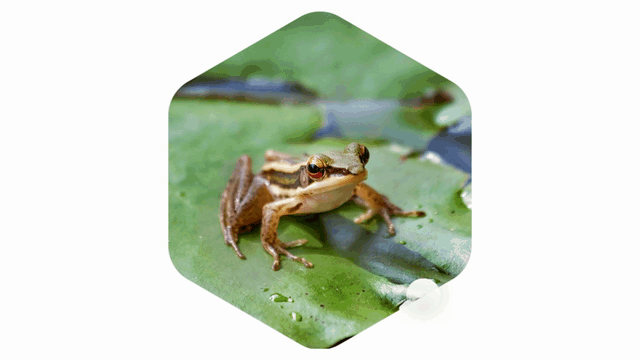 How can interactions be magical?
Our aim was to create the most "magical" interactions that would engage students and encourage them to continue exploring.

We found that people quickly became bored of things that they could simply take photos of, so we designed the UI so that people would have to "trace" their subject to "capture" them- à la Pokemon Go.
User Task Flow

We created a userflow based on these insights and iterated it by acting it out in front of our mentors, the HP design team, and other students every week.


To do this, we began testing with low-fidelity paper prototypes and eventually moved on to mockups and UI simulations.
Use Storytelling to Iterate
Product System + Iteractions
Iteration

We slowly fleshed out the product system for Sandbox.
Conclusion

HP responded favorably to our project, naming it as their favorite in the class, rewarding us with a check, and presenting it to their executives for potential further development.